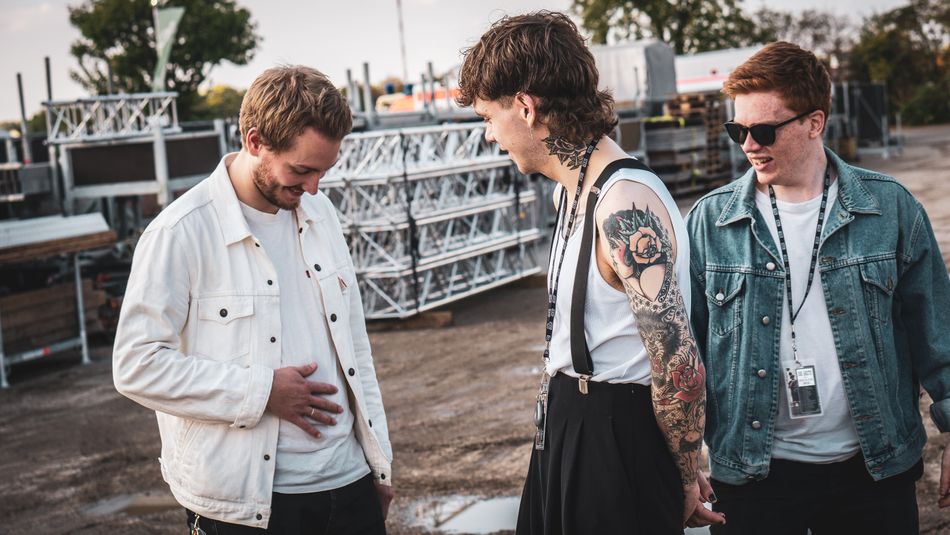 Description
LÜT! Live på Blå Rock Cafe,
torsdag 27. april. kl. 21.00
Bill: 300,- / student: 230,- +avg.
Krokens store sønner, LÜT returnerer til Blårock for første gang siden de varmet opp for Skambankt i 2014 som The Wolves! Siden sist har LÜT rukket å etablere seg som et av Norges beste liveband og har opparbeidet seg en imponerende CV med; P3 Gull - og Spellemannsnominasjon, fullbookede festivalsommere og to kritikerroste album som blant annet mottok 5 / 6 i Rolling Stone Magazine.
Er du klar?
Support: Yesterdaze
Yesterdaze is a product of the musical melting-pot that is Oslo, and their live energy has been a major hit with the mainstream pop-rock audience in the Norwegian capital. Since 2019 they have been an active live band in the Oslo rock scene and has quickly become known for their exhilarating and raw concerts. They have paved their way through Oslo's various venues and stages, with the extraordinary habit of always getting booked to do a new show after each gig.
Tickets